The Burleson
148-150 E. Fulton St.
Grand Rapids, MI

(The following pictures and text are taken from from the booklet " The Burleson Sanitarium" copyright 1923)
---
| | | |
| --- | --- | --- |
| | | |
The following pages show the photos of our entire organization. Some of these ladies and gentlemen have been employed by this institution for a number for years. There are also a number of true photographic views of our Reception and Treatment Rooms, also views of our sleeping accommodations and many other illustrations of other departments.
Note: according to the corporate minutes, this building was torn down by the Owen-Ames-Kimball Company in 1929, after the death of Dr Willard Burleson in 1928, a new building was constructed on the spot, called "The Willard Building" which still stands today.
This building was nominated for the National Register of Historic Places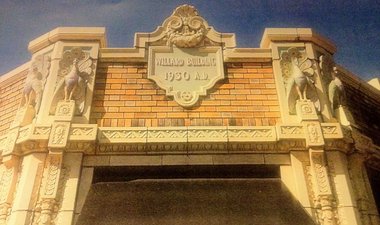 Image taken from photo courtesy of Grace A.M. Smith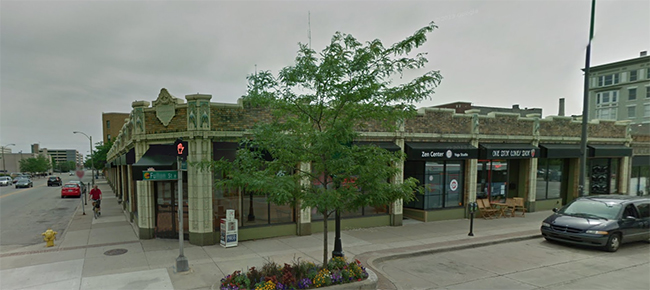 Those who have been patients at the Sanitarium no not doubt see many familiar faces.
We have given a number of short descriptions which will be of material assistance to the prospective patient.
The Corps of Nurses
To assist its staff of doctors, The Burleson Sanitarium maintains a large corps of registered nurses. These nurses are graduates of hospital training schools, and are trained here in the special work required by the nature of the dieses treated. They are under the supervision of a nurse of many years experience in the Sanitarium, and there services add much to the the comfort of the patient and the rapidity of the cure
There are nurse on duty at all times. both day and night. They reside in a spacious Nurse's Lodge which adjoins the Sanitarium.